Engine Oil Services
Help prevent impurities from wreaking havoc throughout your car's systems and components by booking your vehicle in for an engine oil service at Oscar Auto Services Solutions. Thanks to our thorough and efficient process that have been fine-tuned with over 13 years of experience our passionate and professional team can complete simple and complex mechanical and technical works with ease and without wasting your time or your money.
contact us today!
top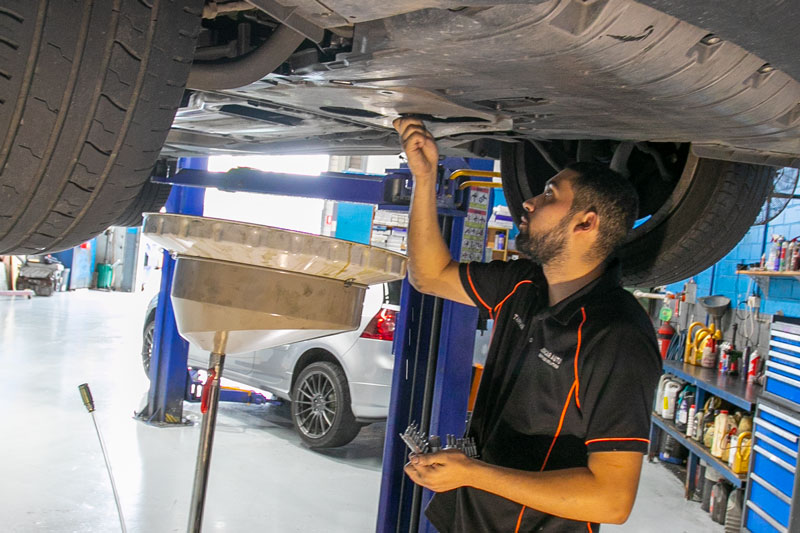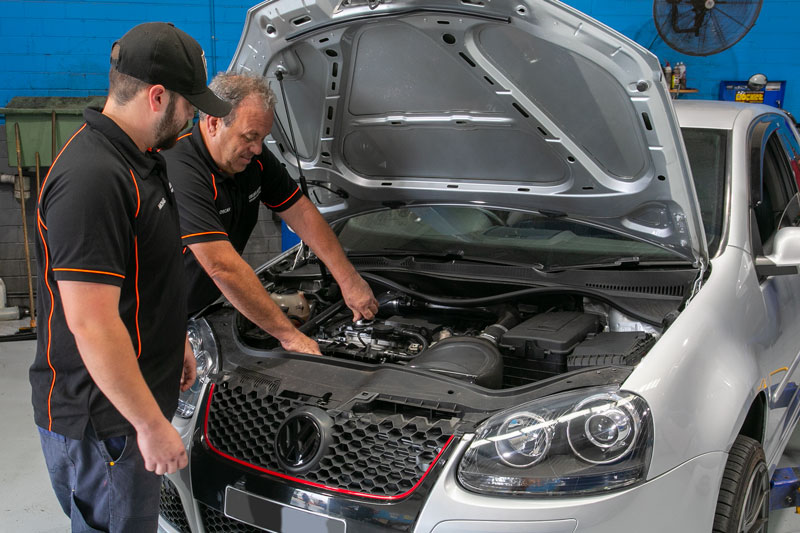 Logbook Servicing
Committed to delivering a transparent and trustworthy service to motorists across Sydney's metro region the experts at Oscar Auto Services can improve the handling, performance, and health of your vehicle. Possessing the training and qualifications necessary to work on vehicles of all makes and models we can deliver a modern and cost-effective service for an affordable price
contact us today!
top
Brake Repairs
Whether damaged from over, or every day, worn brake shoes and discs can lead to disaster if ignored. Using only the most reputable and reliable replacement parts and components our skilled team can complete second to none brake repairs, removing faulty materials with ones that can function under intense pressure, heat, and friction without warping, cracking, or causing damage to the wheels.
contact us today!
top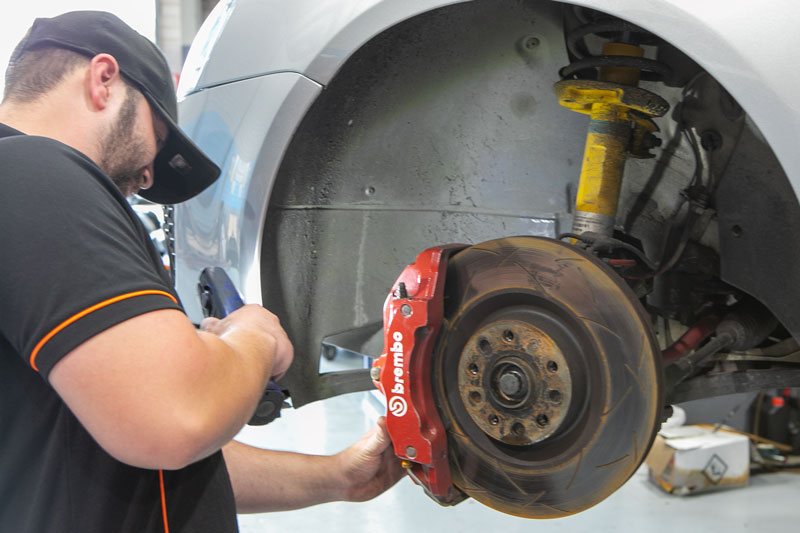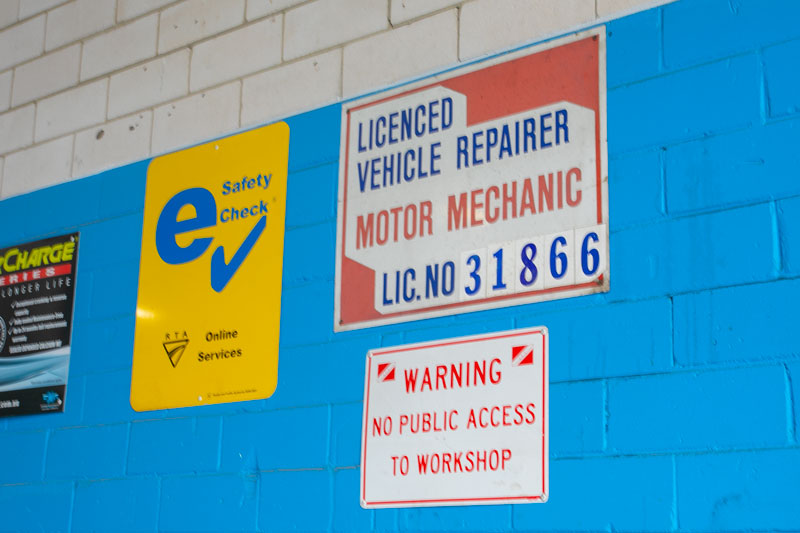 eSafety Checks
Depending on the age of your vehicle, you will be required by the Department of Roads & Maritime Services to have your vehicle undergo a safety check with a reputable mechanic every couple of years. Without this check, you'll be unable to renew your vehicle's registration.
We can conduct esafety checks on all makes and models of light vehicle, allowing you to prove your vehicle's roadworthiness and maintain your registration.
contact us today!
top
Steering & Suspension
Improve the comfort you feel everytime you get behind the wheel and get better suspension or shock absorbers from the team at Oscar Auto Services Solutions. With our decades of combined experience and industry knowledge it is little wonder we have risen to become the automotive mechanics and technicians that Sydney motorists trust.
contact us today!
top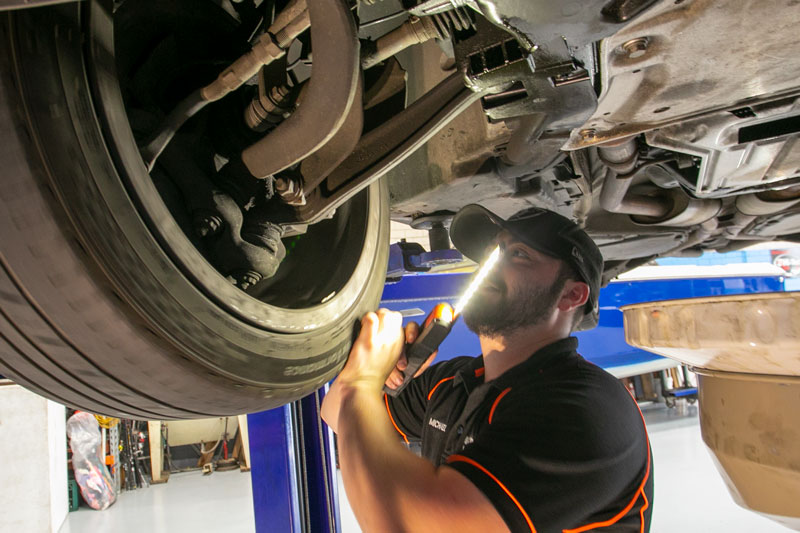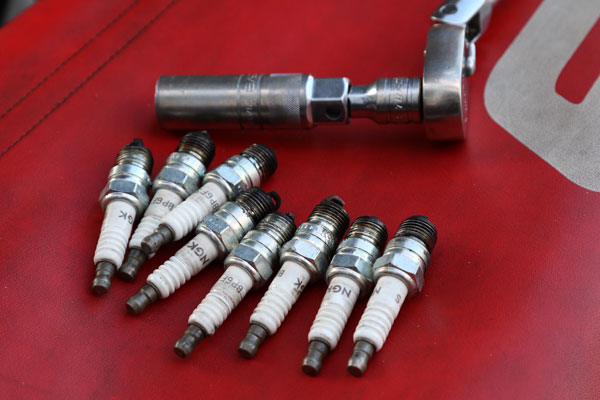 Ignition System Service
Guarantee that your car's engine turns over the first time, everytime by making a booking at Oscar Auto Services Solutions. As automotive experts we know that nothing can ruin your day faster than a car that just won't start. To help Sydney resident avoid this unfortunate occurrence our skilled and dedicated team can conduct thorough and faultless car ignition system servicing to keep your car running without fail.
contact us today!
top
Transmission Repairs
Your vehicle's transmission is a piece of precision engineering. Any problems that develop in your transmission can quickly become debilitating to your vehicle, and expensive to properly repair.
We can offer customers a full complement of services for your vehicle's transmission and drivetrain, from servicing and repairs for all makes and models of manual and automatic vehicles to repairs for differentials and CV joints.
contact us today!
top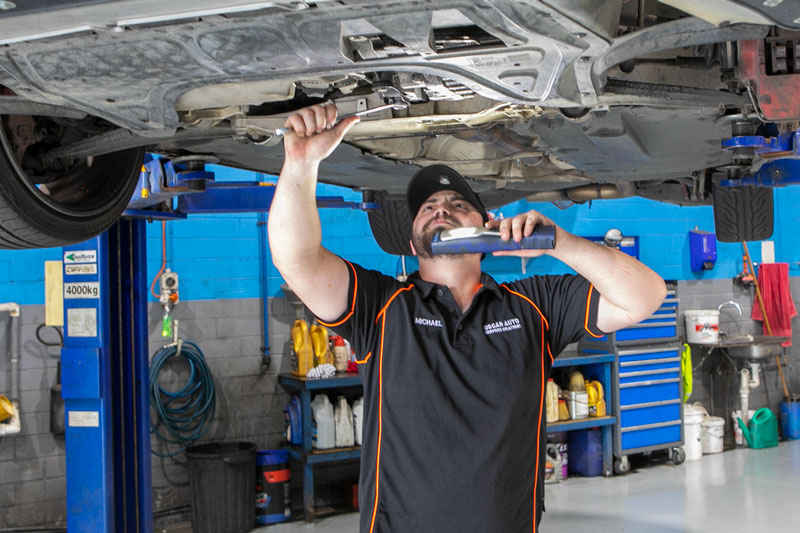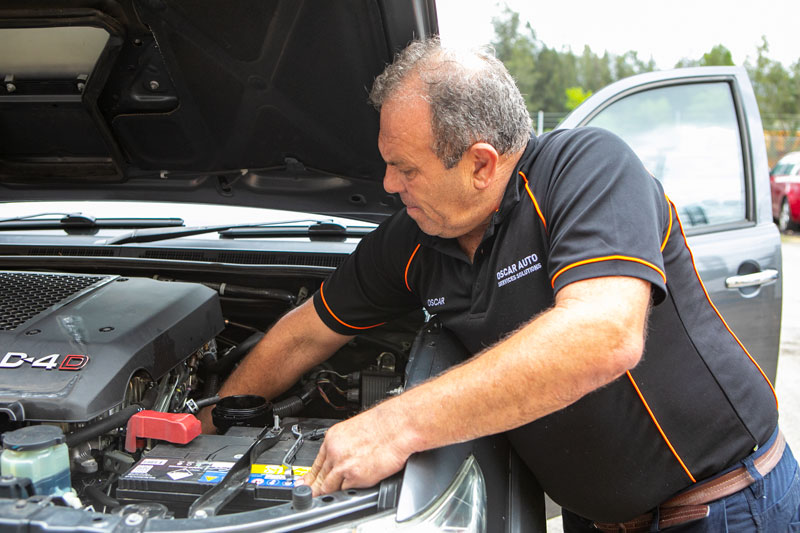 Engine Repairs
In addition to our ignition services we also offer customers a complete range of engine services, covering engine testing, rebuilds and reconditioning, as well as repairs for engine blocks, cylinder heads, camshafts and more.
We can also conduct dyno tuning, to find the perfect custom configuration to help you get the absolute most out of your vehicle.
contact us today!
top
Radiators & Cooling
An overheating engine can quickly cripple your vehicle on the road, leading to an inconvenient breakdown.
At Oscar Auto Services Solutions we provide replacement radiator and heater units, as well as head gasket repairs and coolant flushes to help clear out your vehicle's cooling system and prevent engine overheating before it happens.
contact us today!
top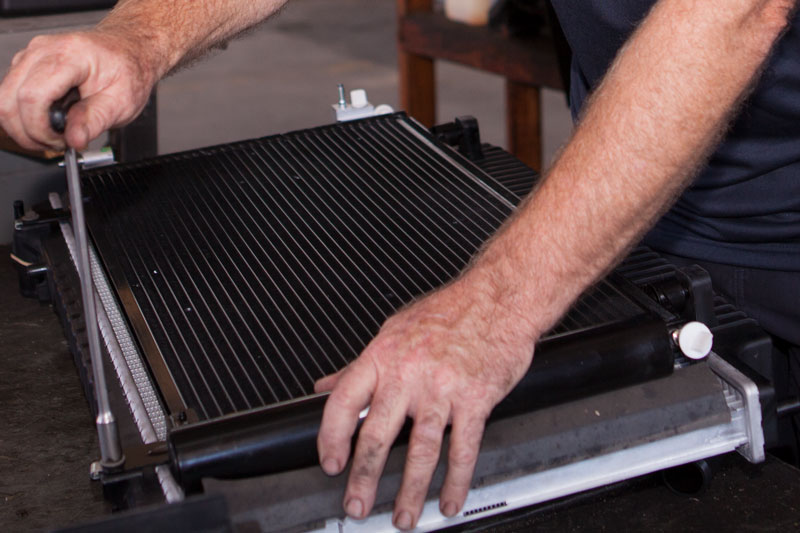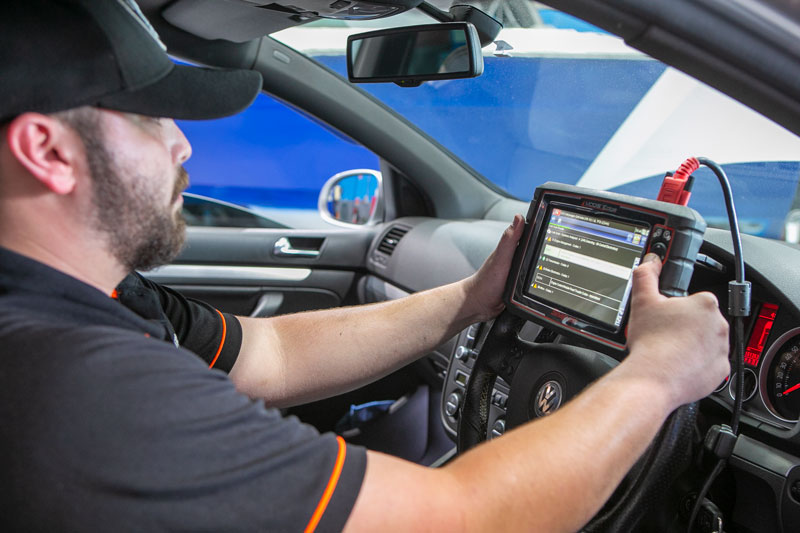 Auto Electrical
With the fast pace of evolution in modern vehicles' electrical systems and the greater reliance on your vehicle's electronics for modern day motoring, it takes a dedicated auto electrician to keep pace with auto electrical repair theory and practices.
Our workshop is equipped with the latest in diagnostic scan tools, helping us locate and repair faults quickly and get you back on the road sooner. We also test and replace faulty batteries, alternators and starter motors, install new stereo and lighting solutions, fit dual battery systems and solar panels and more.
contact us today!
top
Exhausts
Your vehicle's exhaust is responsible for pulling spent engine fumes away from your vehicle's engine bay and cabin, ensuring your engine (and your passengers) get the clean air they need to operate efficiently and healthily.
We can repair your vehicle's existing stock model exhaust system, and recommend from a range of mufflers, filters, headers, extractors and other exhaust upgrades.
contact us today!
top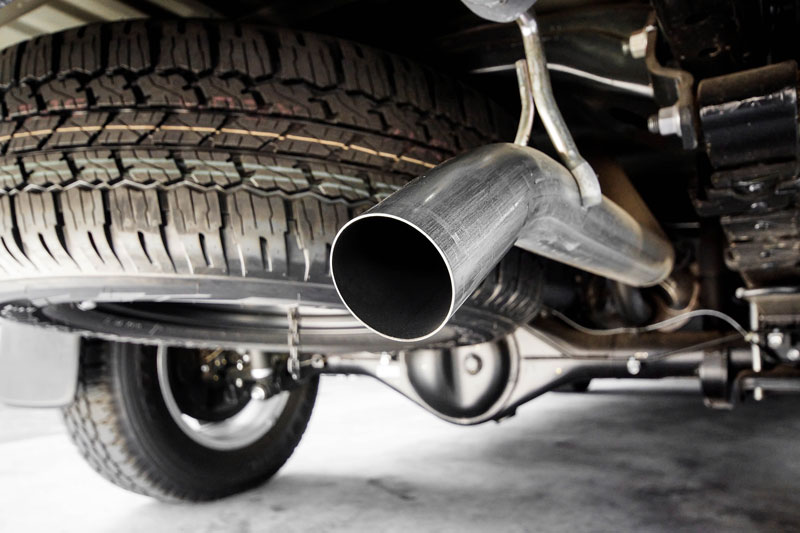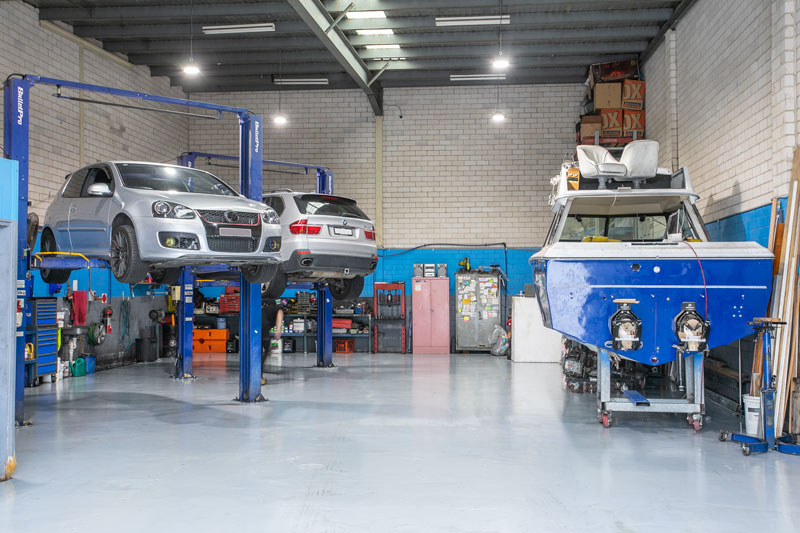 Other Services
At Oscar Auto Services Solutions we offer a range of additional services, including:
repairs for motorcycles, caravans, trailers, light trucks and agricultural equipment
courtesy vehicle available on prior arrangement
and much more
contact us today!
top